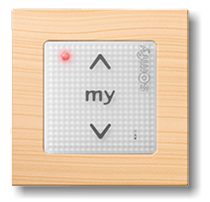 SMOOVE
®
WALL SWITCH
The new generation of sensitive wall-mounted control units. A discreet audible signal and light indicator. Whenever you select a movement of action, Smoove emits an audible click and provides visual feedback.
The Smoove switch frames are available in eight different finishes - Pure, Silver, Silver Matt, Black, Light Bamboo, Amber Bamboo, Cherry and Walnut. Choose your frame to match your decor!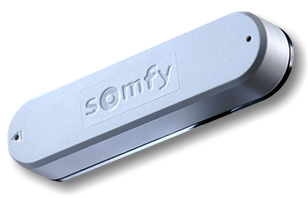 WIND SENSOR PROTECTION - Eolis3D
Protect your awning and property with a Wireless, battery powered wind sensor that will automatically retract an awning when it detects wind generated movements. Simply installed on the front bar of all our installed awnings.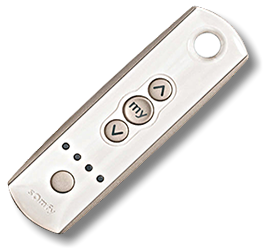 REMOTE CONTROL MOTORISED AWNINGS
Motorised retractable awnings powered by Remote Control are an excellent way to bring life to your deck or patio. Preserve your awning: All at the touch of a button.
Imagine extending your retractable awning effortlessly from inside your home or while you're already outside, so your deck or patio is a comfortable, shaded place, where you can spend more time enjoying life.
Copyright© Cheshire Patio Awnings - established in 1998